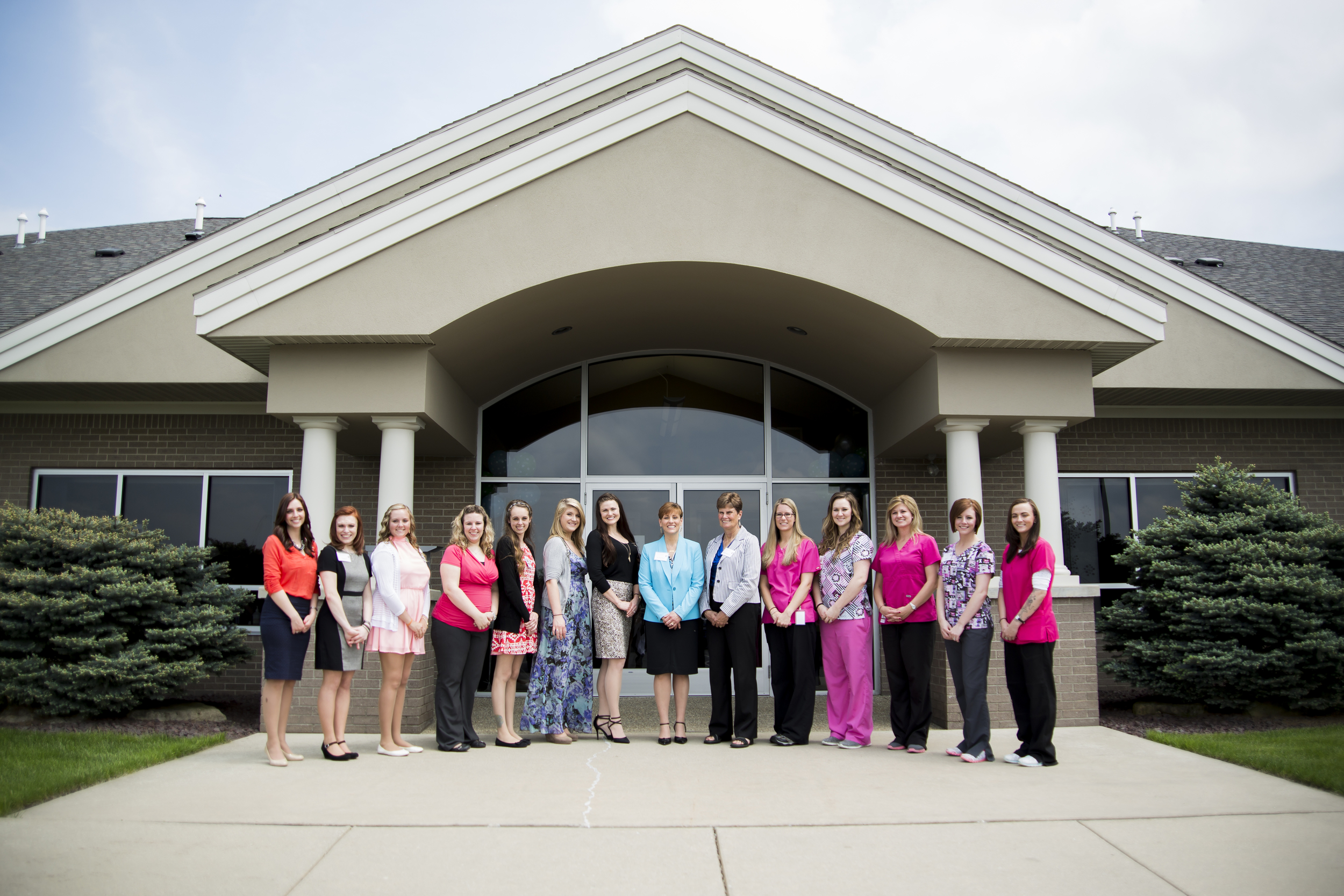 Saturday, May 21st, we welcome you to join the NHIC and friends to celebrate better health and see what integrative medicine has to offer you!
Vendors:
More to be announced!
Also enjoy:
Demonstrations of prolotherapy, and osteopathic manipulative medicine
Meet with Dr. Flynn, Acupuncturist
Door Prizes
Supplements and Nutrition
Delicious, healthy brunch and snacks!
Come get your free B.I.A. testing done by a qualified staff member!
A B.I.A. measures total body water, intracellular water, extracellular water, basal metabolism, body cell mass, and body fat. By looking at these markers we can gather an idea of your vitality, how fast you are aging, and various aspects of nutritional status and absorption. We will be offering free testing all day, don't miss this awesome opportunity!